Google-friendly Site SEO Guidelines
Search engines like Google, Bing, Yahoo!, Ask., AOL, Baidu, and Yandex catalogue the Internet to help connect searchers with exactly what they're looking for. That makes search engines a great marketing tool. essential to online marketing strategy, and the numbers back this up.
Search engine optimization, or SEO, refers to how results appear when someone uses a Search engines like Google, Bing, Yahoo!, Ask., AOL, Baidu, and YandexWe call these organic search results. 
SEO
 can have a dramatic and long-lasting effect on your site, it's also true that good 
SEO
 takes time, and that people who want to enjoy all the benefits 
SEO
 has to offer will do best to be patient and understand all the various factors that come into play in an efficient 
SEO
 strategy.
Learn more on how SEO tools actually make your work-load lesser by keeping you updated with proven SEO strategies and Keywords to use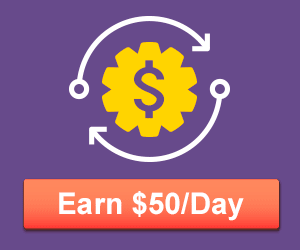 If you're a business interested in promoting products and services online, being on search is a pretty safe bet. Understand how search engines work can help your business improve its online presence and why search is such a great place to be. It's a way to target people who are already looking for your products and services.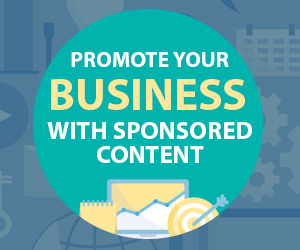 Give visitors the information they're looking for
Make sure that other sites link to your site
Keep in mind that Google algorithms can distinguish natural links from unnatural links. Natural links to your site develop as part of the dynamic nature of the web when other sites find your content valuable and think it would be helpful for their visitors. Unnatural links to your site are placed there specifically to make your site look more popular to search engines. Some of these types of links (such as link schemes and doorway pages) are covered in Google Webmaster Guidelines.
Make your site easily accessible to users
Use a text browser, such as Lynx, to examine your site. Most spiders see your site much as Lynx would. If features such as JavaScript, cookies, session IDs, DHTML, or Macromedia Flash keep you from seeing your entire site in a text browser, then spiders may have trouble crawling it.

Things to avoid
Don't fill your page with lists of keywords, attempt to "cloak" pages, or put up "crawler only" pages. If your site contains pages, links, or text that you don't intend visitors to see, Google considers those links and pages deceptive and may ignore your site.
Don't use images to display important names, content, or links. Our crawler doesn't recognize text contained in graphics. Use ALT attributes if the main content and keywords on your page can't be formatted in regular HTML.
Don't create multiple copies of a page under different URLs. Many sites offer text-only or printer-friendly versions of pages that contain the same content as the corresponding graphic-rich pages. If your site has identical content that can be reached via different URLs, there are several ways of indicating the canonical (preferred) version of a page. More information about canonicalization.
Whether you are a blogger or pro internet marketer.
If you are an Influencer Marketer or link manager, these are types of the website on which Promoting SEO Software will give your result.Promoting SEO Software will give your result.